I was recently laid up in bed for a few days with an ankle injury. It was sooo boring. I watched a lot of The Great British Baking Show and Somebody Feed Phil. I read The Silver Currant by Kenneth A. Baldwin. I stared out the window and wished I could plant the two hundred daffodils I split last week. I wished I could go for a run. So I made some running playlists inspired by my two favorite characters.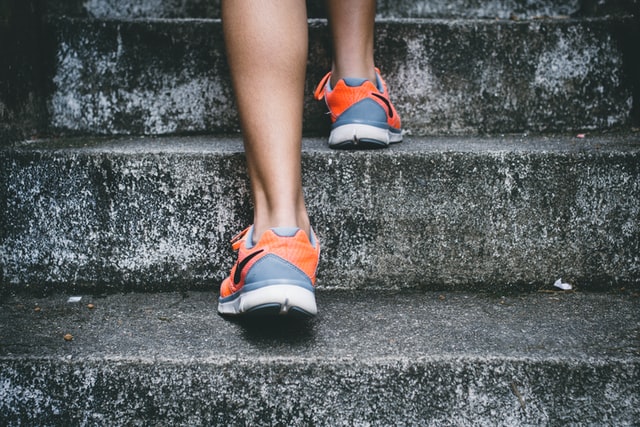 Running is a big part of Guy and Violet's relationship as they are both training for some long races. Although they often run together, they have plenty of solo runs as well and need some sweet tunes to get them through.
It was fun to put together these playlists because Guy and Violet's story takes place in 2007, so the music on their playlists is a throwback.
Violet likes popular singles, although she has a weakness for whiny boy music. (that's what my college roommate used to call Yellowcard and Dashboard Confessional). She also loves a good diva. Her playlist is two hours long, just enough time to get her to the finish line for the half marathon she was training for.
Guy uses running to help him cope with his grief. His playlist is melancholy and a little angry at times. He likes classic rock and old school favorites. Guy finished his half marathon in about an hour and forty minutes, but I gave you two hours of music anyways.
I hope you enjoy the playlists, either for running or cleaning your house or whatever your pleasure.
Violet's Running Playlist on Amazon Prime Music
Violet's Running Playlist on Spotify
Guy's Running Playlist on Amazon Prime Music