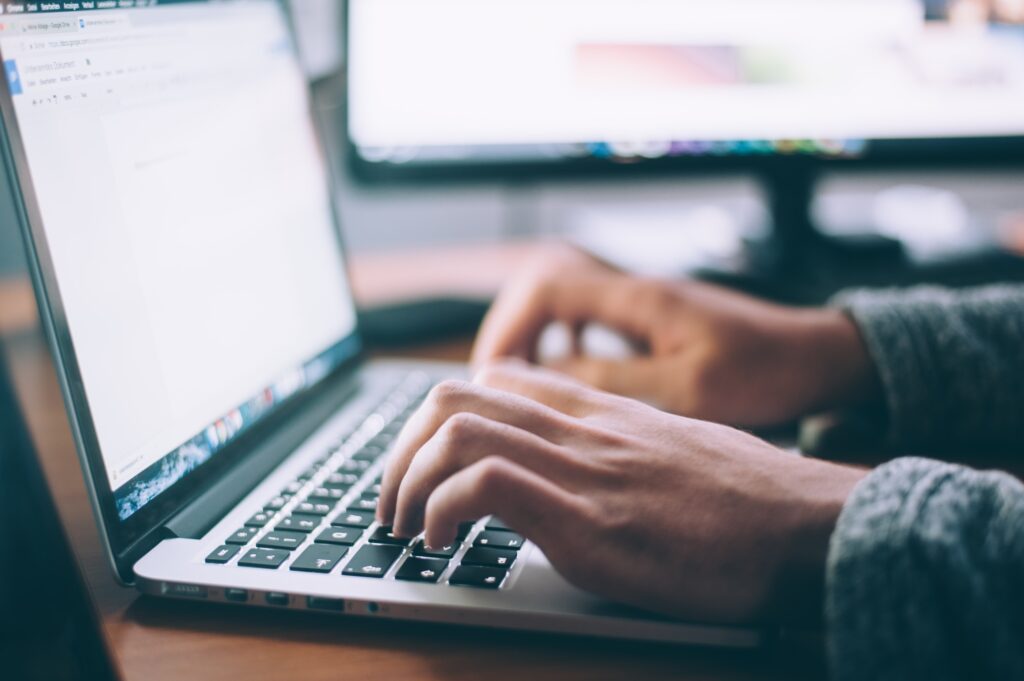 I'm thrilled to report that I have finished the beta reader draft of my next book! After three drafts, it's ready for a few people to read through it with a critical eye and offer some constructive feedback. After that I'll give it another edit and then it will be ready for the world!
Hazel Dean's ability to see other's emotions in color was underutilized except for helping customers find the perfect book in her shop, Books and Chocolate. When one of her customers turns up dead, others blame an old feud, but she can tell that the accused is innocent.
Hazel can't rest until she finds out what really happened, to bring peace to the man's family and to prevent her quiet Appalachian town from being torn apart by old grudges.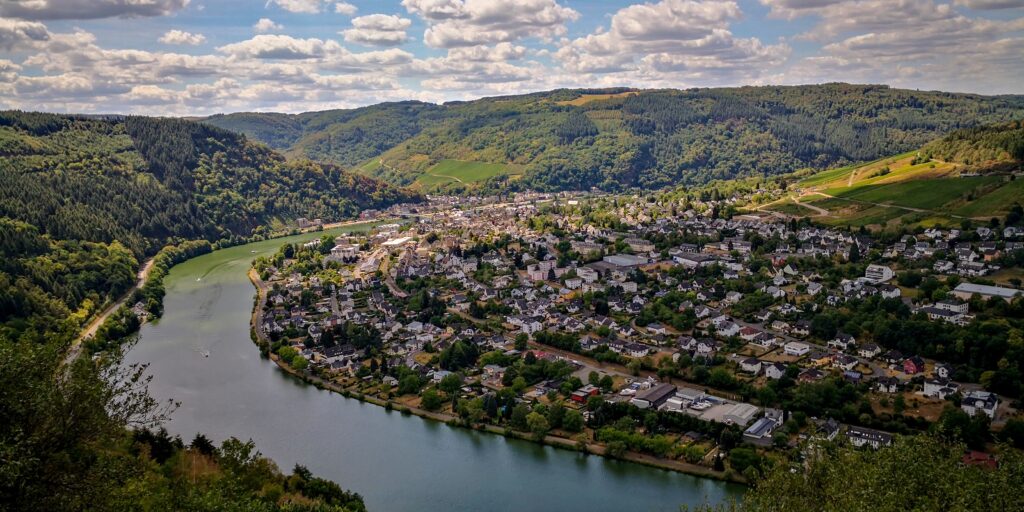 If you like a good cozy mystery you will love my new novel, Guilt is Midnight Blue. The setting is a beautiful tourist town in the North Georgia mountains, the characters are wonderfully flawed and the mystery is full of twists and turns.
Is it terrible to say that I like this book a lot better than my first one? I can't wait for its release. Watch out for a cover reveal coming soon!