When Eburnean Books told me they wanted to publish Love Over Easy, I asked them if it was alright if I hire the cover designer on my own. I had a friend of a friend that did that kind of thing. She was an author herself and I thought she would be able to easily understand what I wanted and do a good job.
After entangling myself into a contract, I quickly realized that her organization was a cut and paste one. They would take a stock photo, stick some text on it and call it good. I had some pretty specific elements I wanted on my cover and they had a really hard time accommodating me. Finally they threw up their hands and said, find your own picture, by the way, could I pay them right now anyways because they had done three mock ups for me.
I wish I could post the mock-ups, they were really homemade and terrible. Eventually we were able to settle on the cover you see before you.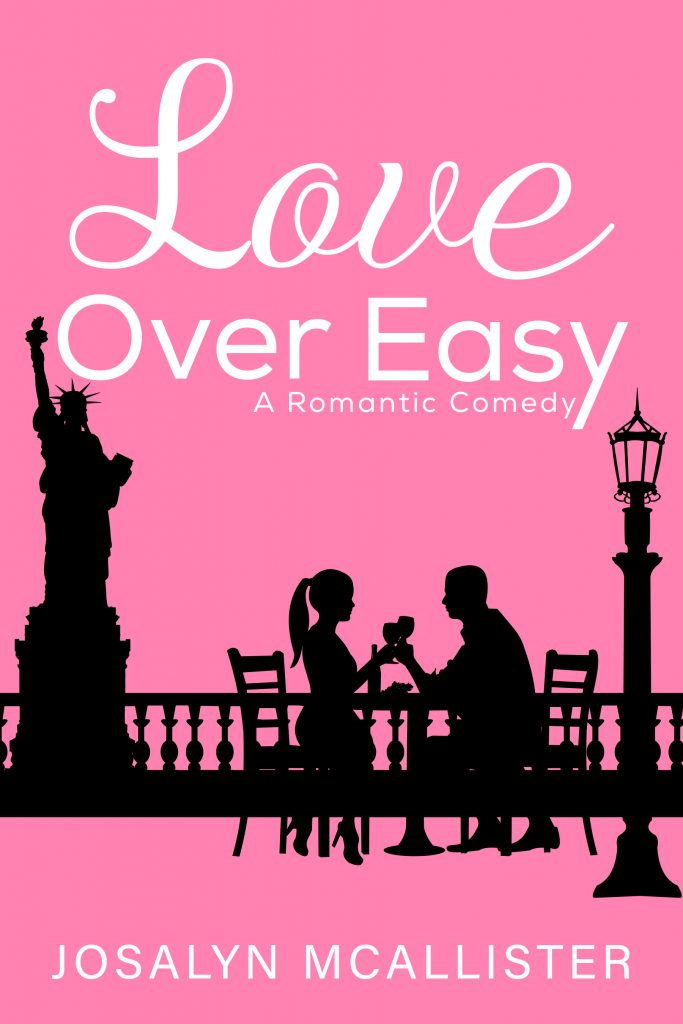 I like it, but I don't love it.
This time I allowed the publisher to do the cover for me. Their designers name is Paige Johnson. I sent a few examples of covers that I liked in the same genre to the publisher. A week later I had five beautiful and amazing covers to choose from. I loved all of them and I've had the hardest time choosing. I narrowed it down to two and am having my newsletter subscribers vote between the two next week. If you're not a subscriber sign up today so you can get your vote in!
Cover reveal coming soon!! I'm so excited!
I'm sure there's a profound lesson in all this. Mostly I just realized I have no idea what I'm doing and it's better to let more experienced people make decisions for me! Also, if you are going to self-publish your book be really careful about filling out online forms for cover designs. A lot of them are contracts.